Botulinum toxin
(Xeomeen, Dysport, Botox) is a substance that paralyzes or decreases the function of the muscle on which it is applied.
In this way, it is possible to relax the facial muscles for a few months, preventing the formation of wrinkles and softening existing ones, until they are hardly visible.
Botulinum toxin applied by expert hands manages to give the face a revitalized and wrinkle-free appearance, with 100% natural results. It also helps to correct asymmetries.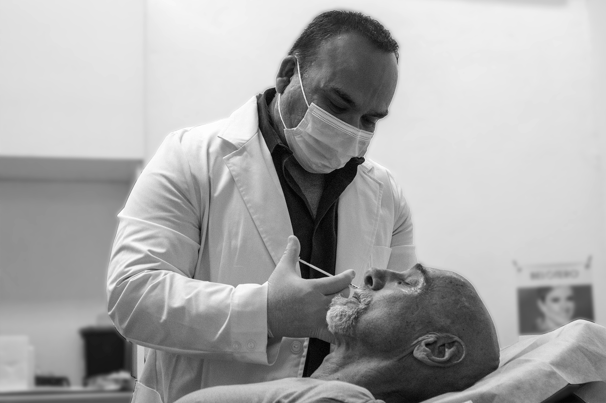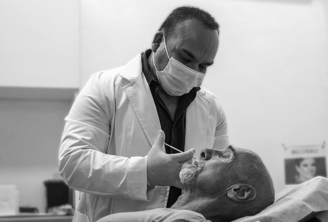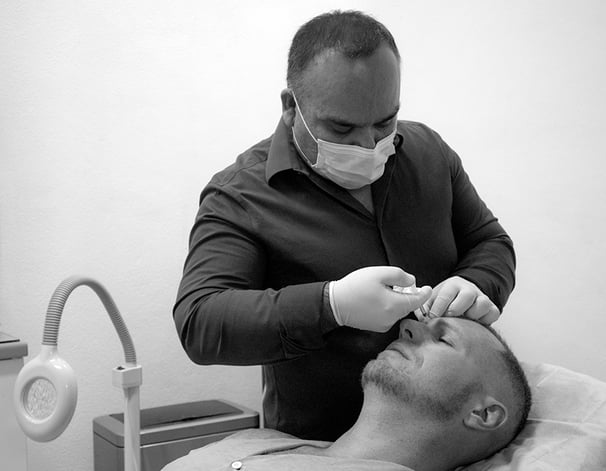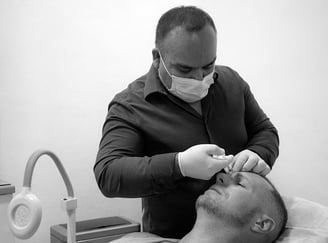 Treat wrinkles before they appear!






It is mainly applied to the upper half of the face, but based on clinical analysis, it can be used on the entire face.
The most common areas are:
Between the eyebrows

Crow's feet

Forehead