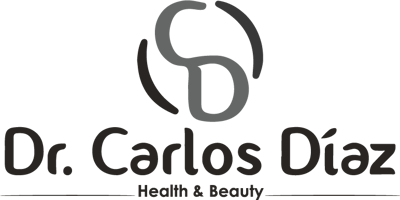 Facial fillers or dermal fillers are absorbable materials that are injected to improve the overall appearance of the skin.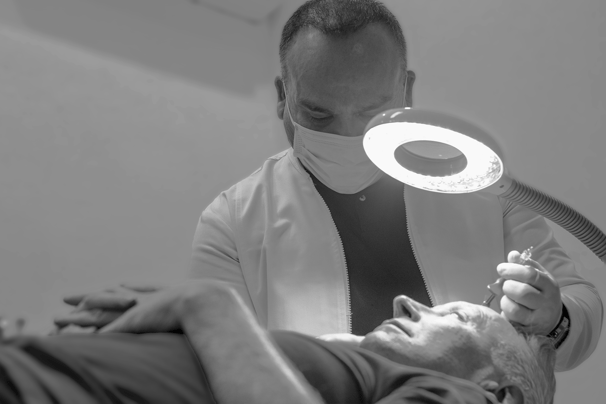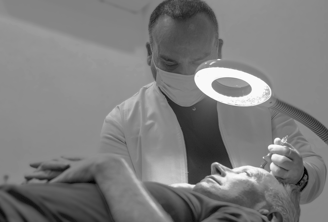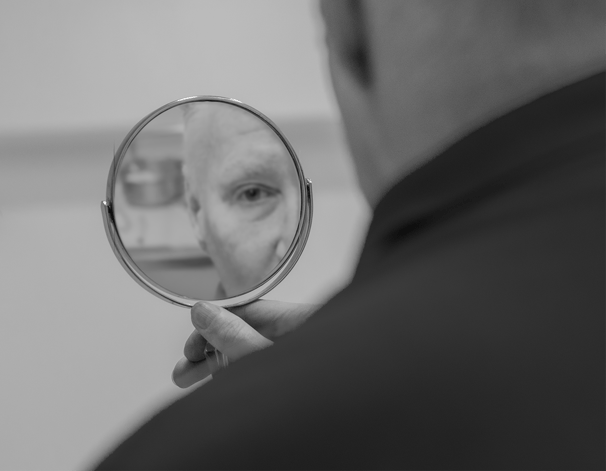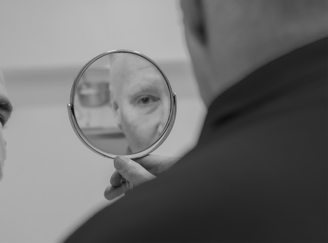 It is a minimally invasive procedure, in which only a topical anesthetic and small injections are applied to the area to be treated.

The results are gradual, although from the application you will see the effect on your skin.

Sessions last 30 to 45 minutes, and you can return to your activities immediately

No risk of allergic reactions

It is an alternative to facelift, rhinoplasty and mentoplasty surgeries
Hyaluronic Acid
is a compound present in the joints, skin tissues and eyes. It is a very important substance in wound recovery, healing, water retention in the skin and in the youthful appearance of the skin. In cosmetics, its use in creams, serums, masks and dermal fillers is well known.
Hyaluronic acid fillers are used to combat wrinkles and expression lines, but also to model some features such as lip augmentation and remodeling, rhino modeling, chin augmentation or cheekbone filler.
Hyaluronic acid fillers are biocompatible, with immediate results lasting 6-9 months and a natural look.
Benefits of facial fillers