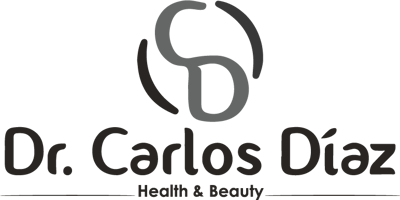 Triton
offers 3 different wavelengths, with simultaneous emission, to offer a personalized treatment for each patient. This innovative feature allows diode lasers to be emitted simultaneously in a single pulse. This ensures that
Inmode Triton
works on all hair types and skin colors, without compromising safety and efficacy.
Previously, lasers had to use lower power or slow the pulse rate to reduce the risk of post-inflammatory hyperpigmentation (PIH) in darker skin tones. Triton optimizes power, speed and results, making it the ultimate device for hair removal.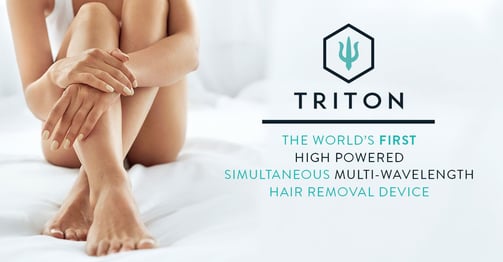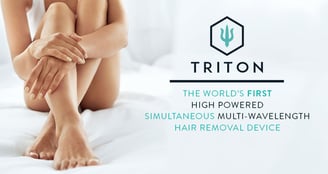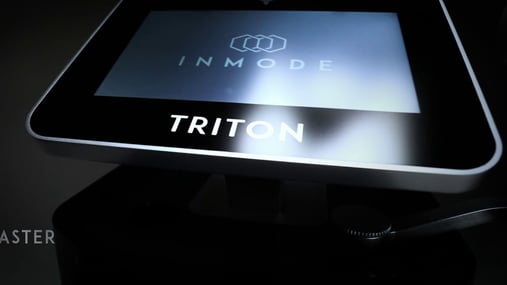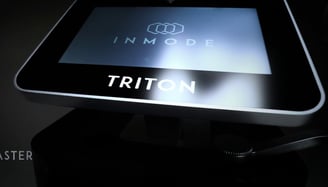 The combination of wavelengths address laser hair removal at different stages of the hair growth cycle, without increasing the duration of the pulse and reducing the peak power.
Triton
unifies all wavelengths on a single platform to treat all skin types and hair colors effectively and simultaneously.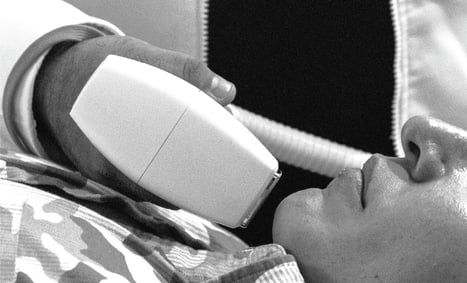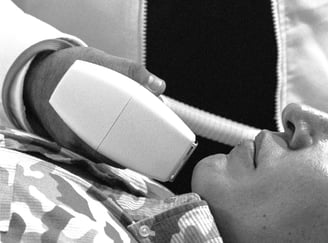 Benefits of RF Microneedling with Morpheus8
Vello o piel claro

Vello o piel oscuro

Vello fino o duro

Complexión y grosor medio

Vello rebelde

Zonas corporales grandes que requieren tratamientos rápidos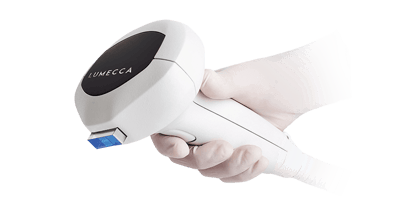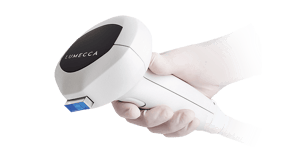 3 WAVELENGTHS ON A SINGLE PLATFORM