As an aesthetic doctor, my goal is to improve those aspects of the patient to improve their image according to their facial structure.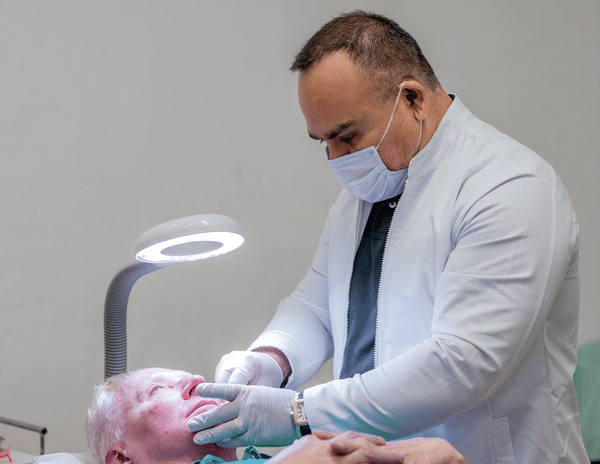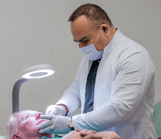 Advances in regenerative aesthetic medicine have allowed us not only to look younger, but also to regenerate our quality of life.
Get to know the latest in aesthetic and regenerative medicine.